Hola, y ¡bienvenidos a la clase de español! ¡Aquí está la presentación
que usamos de hoy!
Today in class, we...
Filled out the SOBRE TODO YO Survey.

Every student answered questions about him or herself, his or her interests, and let Ms. Williams know a little bit about him or herself.

Chose Spanish names from the yellow sheet!

Here is a link to that sheet if you did not get one!
We chose names so we can use these cognates, or the Spanish equivalents of our given names, to keep speaking in Spanish whenever we can!

We learned the ¡aplausos de atención!

The 5 clap rhythm = hands free, mouths closed, eyes on me, and brain ready to listen!

We checked out the CLASS BLOG!

WOAH, it's our class blog!

If you're ever sick, need to catch up, or just want to review, you can always check out the blog, with links to what we did that day.

The homework should always be linked here, as well as on the Portal!

Write down the URL/web address in your planner: edisonesp1.blogspot.com/

Make sure to bring it back, completed tomorrow!
¡Nos vemos mañana!!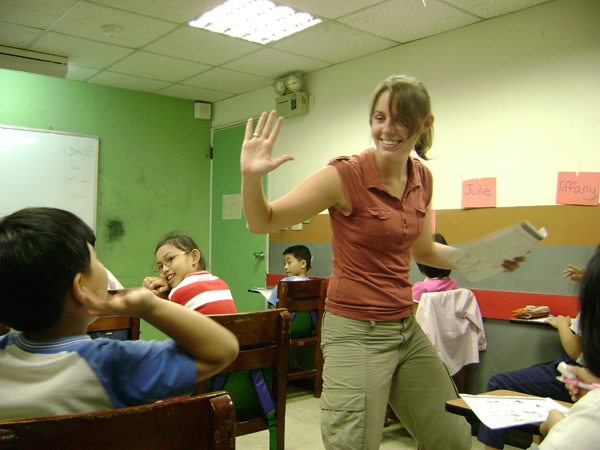 ¡Gracias por leer todo! ¡Chócamela!